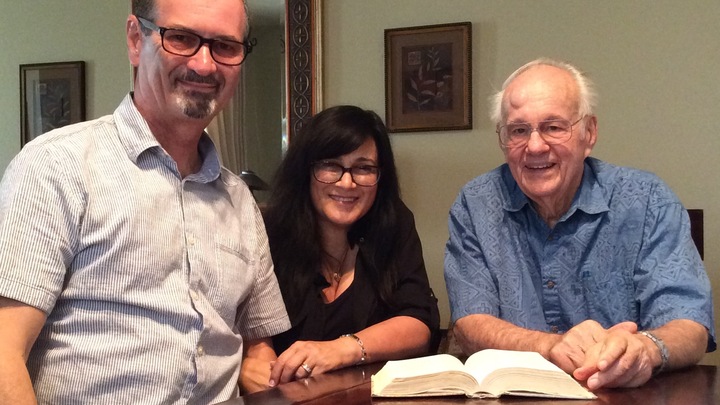 Bridgeport [Hale/Pendlebury (Noa)] CG
Schedule: 1st & 3rd Sundays, 12:45 pm.
Neighborhood: Valencia/Saugus Season: Spring Season: Fall Regularity: Every other week Group Attributes: Children Welcome Group Attributes: Meals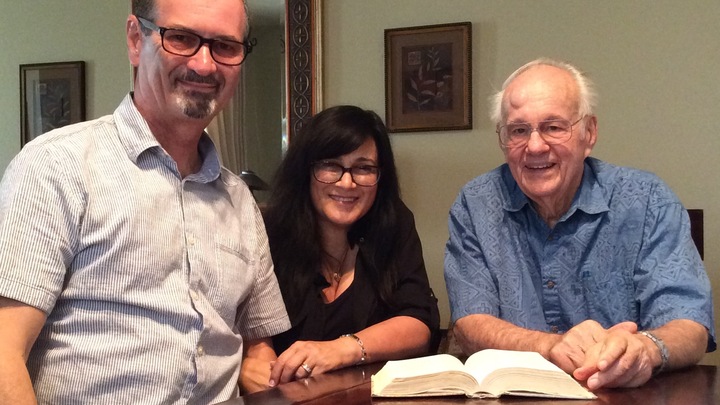 Led by Dick Hale at the home of Mark & Karen Pendlebury (Noa)
Meets  most 1st& 3rd Sundays after church (12:45 pm) including  "potluck" lunch. Check full calendar.
Karen Pendlebury

(Leader)

Kmnoa6@gmail.com

Richard Hale

(Leader)

pastorrlh@gmail.com